Rebooting Your Community After COVID-19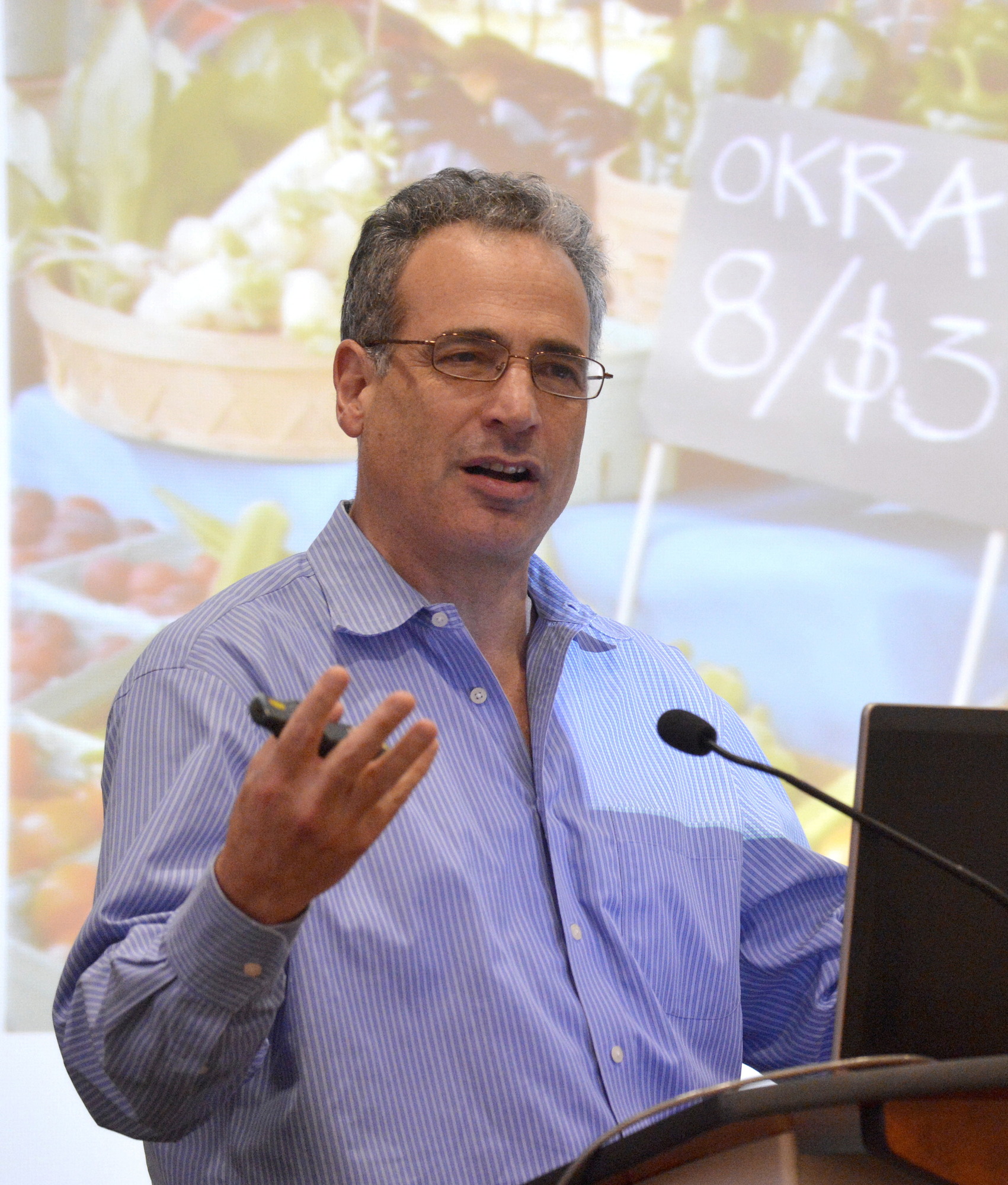 I'm currently offering a workshop on how to help revive your community's economy as the COVID-19 pandemic recedes, through a specific, comprehensive local investment strategy that can save your local businesses. At the heart of the strategy is to teach your community how to tap their pension funds for local investing using Self-Directed IRAs and Solo 401ks—what I call DIY Accounts.  That's the focus of my new book, Put Your Money Where Your Life Is (Berrett-Koehler, June 2020).
I am keenly aware that COVID-19 may demand our following new rules of social distancing for much of the rest of this year. You can find complete details for planning a virtual or live (should that option become feasible) workshop here. Please also feel free to reach out to my colleague Audrey Dumentat at AudreyDumentat@gmail.com with any questions or to schedule a time to discuss.
General Speaking Terms
Over the past 30 years, I have given more than one invited talk per week in almost every U.S. state and eight other countries. Honestly, I love public speaking, because it gives me an opportunity to explain difficult, arcane topics in simple, hopefully entertaining terms to people who care about their communities.
Given the social distancing rules required during the COVID-19 pandemic, any in-person speaking events will need to be deferred. But I'm happy to do virtual events, and start talking about future potential in-person speaking opportunities. If you're interested in having me speak, you can download my general speaking terms here. I'm happy to speak on almost any topic you'd like, in almost any format – including debates. Typically, I speak on my recent books or studies, which means I tend to speak about:
How Localization Serves Economic Development
Why Local Businesses Are Becoming More Competitive
How To Undertake Local Economic Development
Finance Localization
Food Localization
Energy Localization